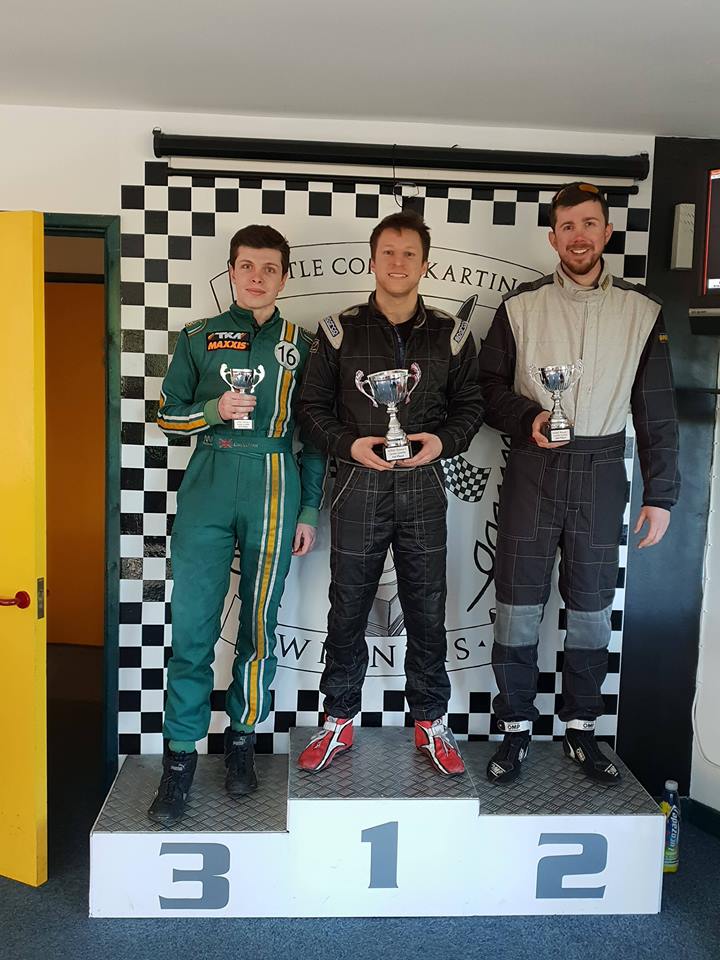 It was a fantastic first event for the South England Rental Karting Championship (SERKC) with 29 Drivers taking part.
Zack Swannell won the A final after a fierce battle with many of the top six drivers. James Dowding took second while Lucas Sullivan took the final step of the podium after a dreadfully unlucky incident which took out pole sitter Sam Slater.
In the teams championship it was a very successful day for the Castle Combe teams at our home circuit, with the Castle Combe B team leading the way from the Castle Combe A team.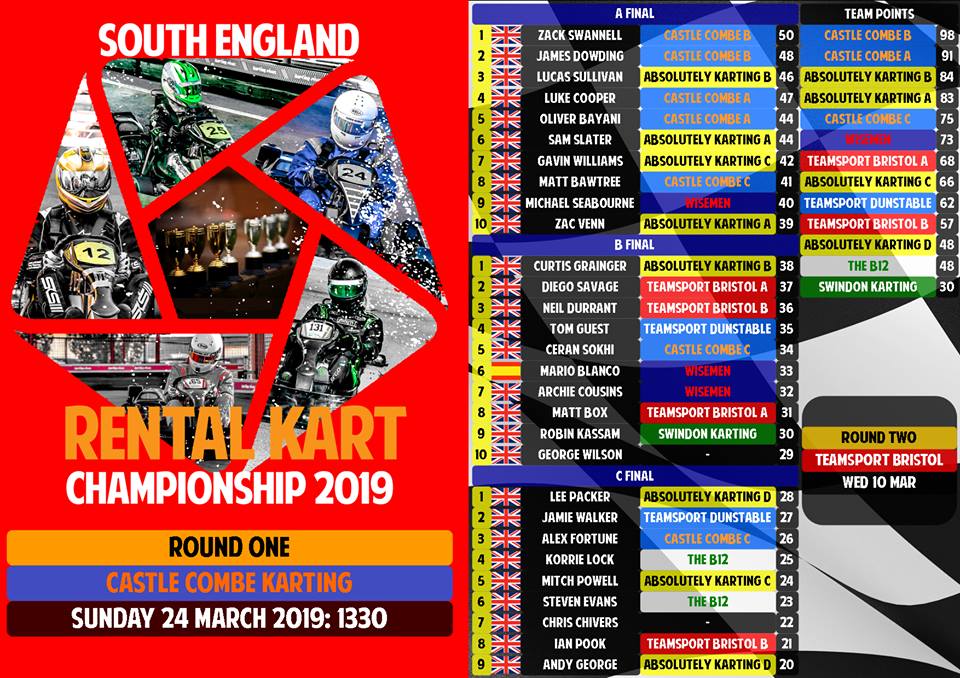 If anybody wishes to attend rounds two or three then please get in touch and fill in a registration form: bit.ly/serkc.